Important Planning for Business Owners in 2023
This event is aimed at giving you a deeper insight into what you can expect from 2023, in both Tax Planning, the Engagement Standards and more.
Who Should Attend and Why?
For those who want to unlock additional cash flows. Join us as we strip down to the bare essentials giving you the "Full Monty" and helping you prepare for 2023 even in light of tax changes and potential recession.
Event Agenda
Welcome Intro
 Steven Kark
Full Monty…
The Basics of Performing a Capital Gains Strip 
Kurtis Bond & Edmund Gill
Q & A
Improving Your Practice in 2023 
Gord Berger
Q & A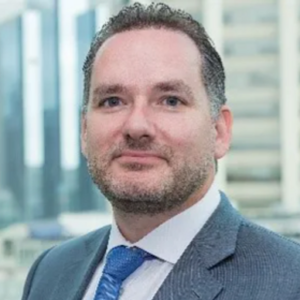 Edmund Gill LL.B
Edmund founded Tax Architecture Group (TAG) in 2017, specializing in tax advisory and consulting for HNW individuals and businesses. He leads a collaborative approach with clients' advisors to provide an overall strategy, including tax, that fits the clients' financial needs. Previously, Edmund worked as a tax advisor for 20 years, acting as lead counsel on high-profile transactions, and sits on the board of several private companies, including a financial advisory firm working with Indigenous businesses. He is also a small business owner, operating truck and car wash businesses for over 10 years.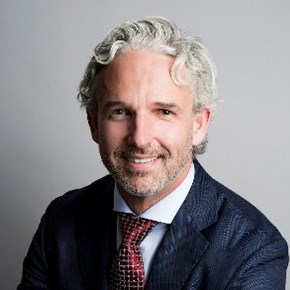 Kurtis Bond LL.B., B.Sc.
Kurtis joined Tax Architecture Group in Feb 2021 after serving as head of Canadian tax at a natural resources multinational corporation. He oversaw $17B in A&D, managed Canadian tax aspects and resolved significant tax disputes. Kurtis is an active member of Tax Executives Institute, serving as Chair of Canadian Income Tax Committee (2019-2021) and regularly meeting with Canadian government officials. Prior to in-house work, he was a tax partner at McCarthy Tetrault and associate at Blakes. Currently, Kurtis acts as Counsel in Tax Group at Cassels, consulting on complex tax matters with commercial and industry insight.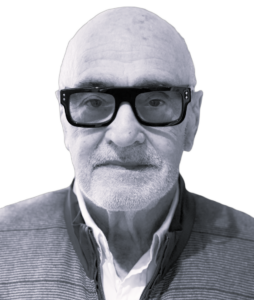 Gord Berger TEP, MDRT, TOT
Gord's mission is to provide integrated financial concepts for wealth maximization, tax reduction, and estate planning. He has appeared on TV/radio and is a charter member of the Society of Trust and Estate Practitioners. He has been a Life and Qualifying member of the "Top Of The Million Dollar Roundtable" for over 30 years and co-authored several books. In his personal life, he has served as Chairman of Cash For Life Charity, President of The Kidney Foundation of Canada, Board member of Toronto Symphony, and a Director on the Foundation Board of Mount Sinai Hospital in Toronto. Currently, he serves on the Board of Governors.