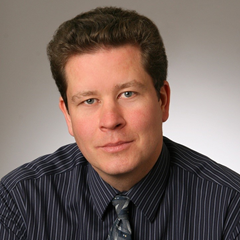 Marcus A. Guenther (MBA, CPA, CA)
Marcus is a Chartered Accountant and holds a Bachelor of Commerce from the University of Toronto, as well as Masters in Business Administration degree from Wilfrid Laurier University. Marcus Guenther is a partner at FocusHGK LLP. He works with accounting firms to improve their quality control, engagement workflow and risk management practices, and he also assists with technical accounting and auditing issues. In addition, Marcus teaches accounting, IFRS, auditing and assurance courses for the Chartered Professional Accountants of Ontario.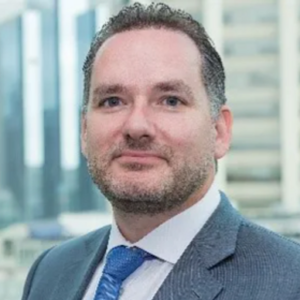 Edmund A. Gill (LL.B)
Edmund founded Tax Architecture Group (TAG) in 2017, as a tax advisory and consulting firm with a focus on the development of innovative tax structures and products for high-net worth individuals and businesses in all sectors. Edmund and the TAG team take a collaborative approach to the development and implementation of these strategies and products working with and drawing on the experience of accounting, legal and financial advisory firms to ensure these cutting edge strategies products are not only a value add from a tax perspective, but also from a commercial, financial and compliance perspective.
When working directly with clients, Edmund acts in a similarly collaborative role consulting with the clients' legal, accounting, banking, financial and insurance advisors to provide an overall strategy, including tax, that best fits the clients' and their businesses' financial needs and objectives.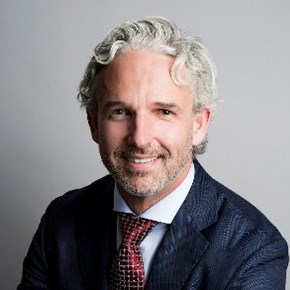 Kurtis L. Bond (LL.B)
Kurtis joined Tax Architecture Group in February, 2021.  Prior to joining Tax Architecture Group, Kurtis spent several years as head of Canadian tax at a multinational corporation in the natural resources sector and was responsible for all Canadian tax matters of the company.  During his tenure he oversaw  A&D activities totaling more than $17 Billion, managed all tax aspects of the company's Canadian corporate structure (including financing and repatriation) and the successful resolution of a number of significant tax disputes. Kurtis also currently acts as Counsel in the Tax Group at Cassels, where he consults to the firm's partners on complex tax matters while adding commercial and industry insight.