During this webinar our speakers will share with you one of the few remaining compliant strategies left on the table… There aren't many left!
It's not often that an event like this comes along where you will have the opportunity to meet and engage in a live Q&A session with experts such as these.
Who is this event for?
This webinar has been set up for individuals who want to learn more about tax solutions, their impact on businesses, and making the most out of these wins compliantly.
Let us show you the way! 
Event Agenda
Welcome Intro
(2PM to 2:05PM) – Steven Kark
Accumulating Investment Wealth, including when selling your business…
(2:05PM to 2:35PM) – Kurtis Bond & Edmund Gill
(2:35PM to 2:55PM) – Gord Berger
Q & A
(2:55PM to 3:10PM) – All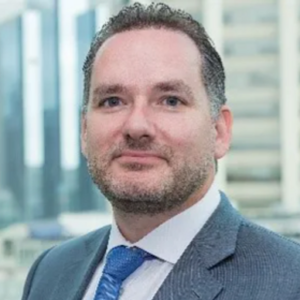 Edmund A. Gill (LL.B)
Edmund founded Tax Architecture Group (TAG) in 2017, as a tax advisory and consulting firm with a focus on the development of innovative tax structures and products for high-net worth individuals and businesses in all sectors. Edmund and the TAG team take a collaborative approach to the development and implementation of these strategies and products working with and drawing on the experience of accounting, legal and financial advisory firms to ensure these cutting edge strategies products are not only a value add from a tax perspective, but also from a commercial, financial and compliance perspective.
When working directly with clients, Edmund acts in a similarly collaborative role consulting with the clients' legal, accounting, banking, financial and insurance advisors to provide an overall strategy, including tax, that best fits the clients' and their businesses' financial needs and objectives.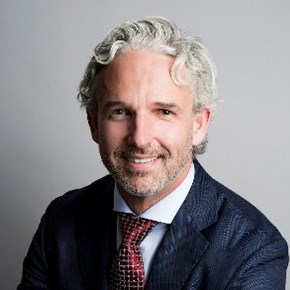 Kurtis L. Bond (LL.B)
Kurtis joined Tax Architecture Group in February, 2021.  Prior to joining Tax Architecture Group, Kurtis spent several years as head of Canadian tax at a multinational corporation in the natural resources sector and was responsible for all Canadian tax matters of the company.  During his tenure he oversaw  A&D activities totaling more than $17 Billion, managed all tax aspects of the company's Canadian corporate structure (including financing and repatriation) and the successful resolution of a number of significant tax disputes. Kurtis also currently acts as Counsel in the Tax Group at Cassels, where he consults to the firm's partners on complex tax matters while adding commercial and industry insight.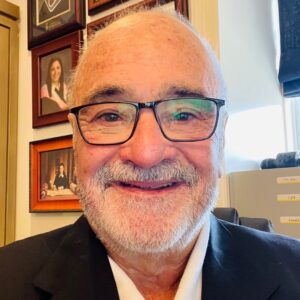 Gord Berger (TEP)
Gordon Berger is rich with knowledge in the field of financial management.
He has been in the financial services business since 1970. As an MDRT Life Member, he has achieved Special Life and Qualifier Member of "Top of the Table", an accomplishment awarded to less than 400 agents in the world. Recently, Gordon was admitted to the "Quarter Century Club", a division of MDRT, reserved for those who have been continuous members for 25 years or more. He has qualified 37 times.
Gordon has made numerous appearances on both television and radio, has participated as co-author of various books, served on a discussion panel at the Financial Services Industry Summit, and has lectured at the University of Toronto, York University, The Schulich School of Business, the Canadian Bar Association, and CCH Canadian Limited, as well as a lecturer to many Accounting & Law firms and professional study groups.
He has also been extremely active for his entire adult life in community services and is involved with several charity organizations in helping them develop strategic plans to ensure their success in the future, one of them being a charity that he started five years ago, that continues to grow, feed, and educate underprivileged children in the Toronto community at large in the area of computer technology & study skill habits.