Our Promise
We will keep more money for your corporation and yourself.
Problems we solve for you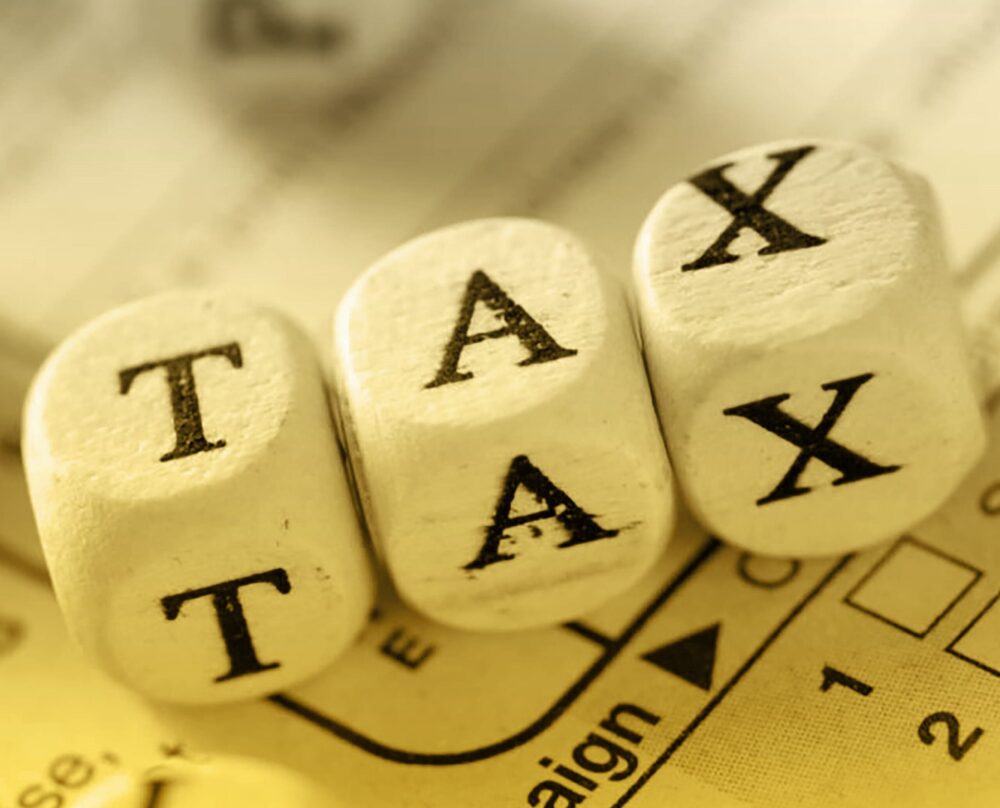 Tax Problems created by passive income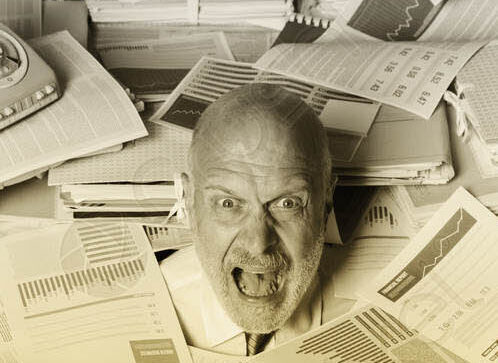 Optimize the sale of your business or real estate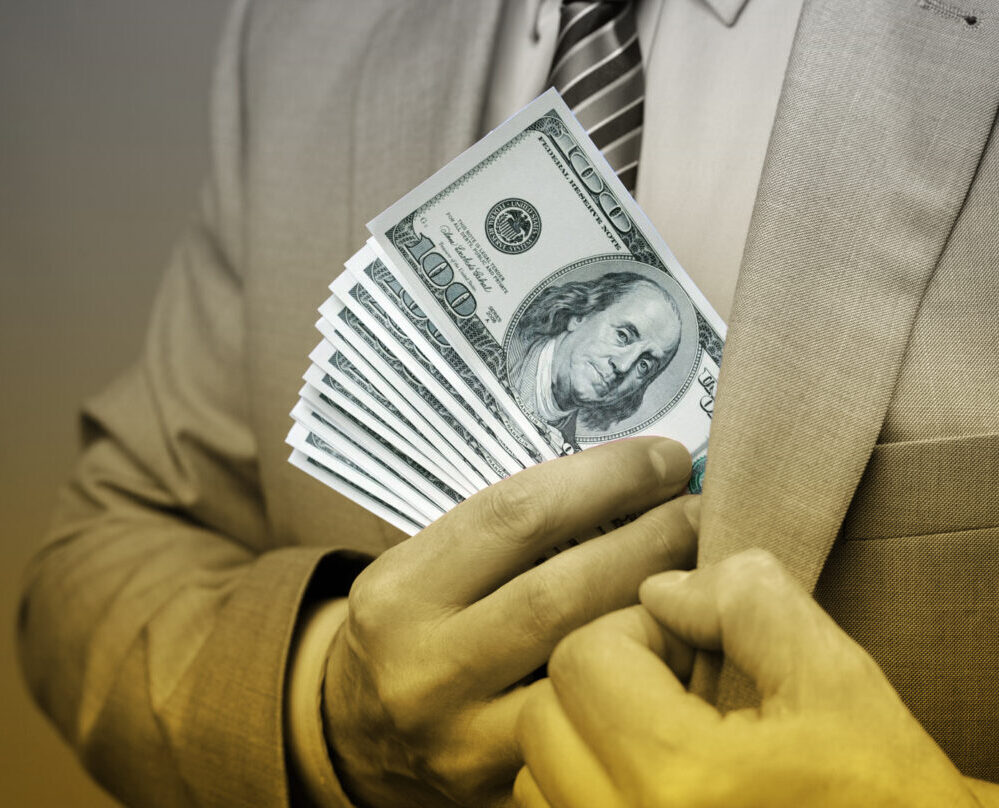 How to access corporate funds tax efficiently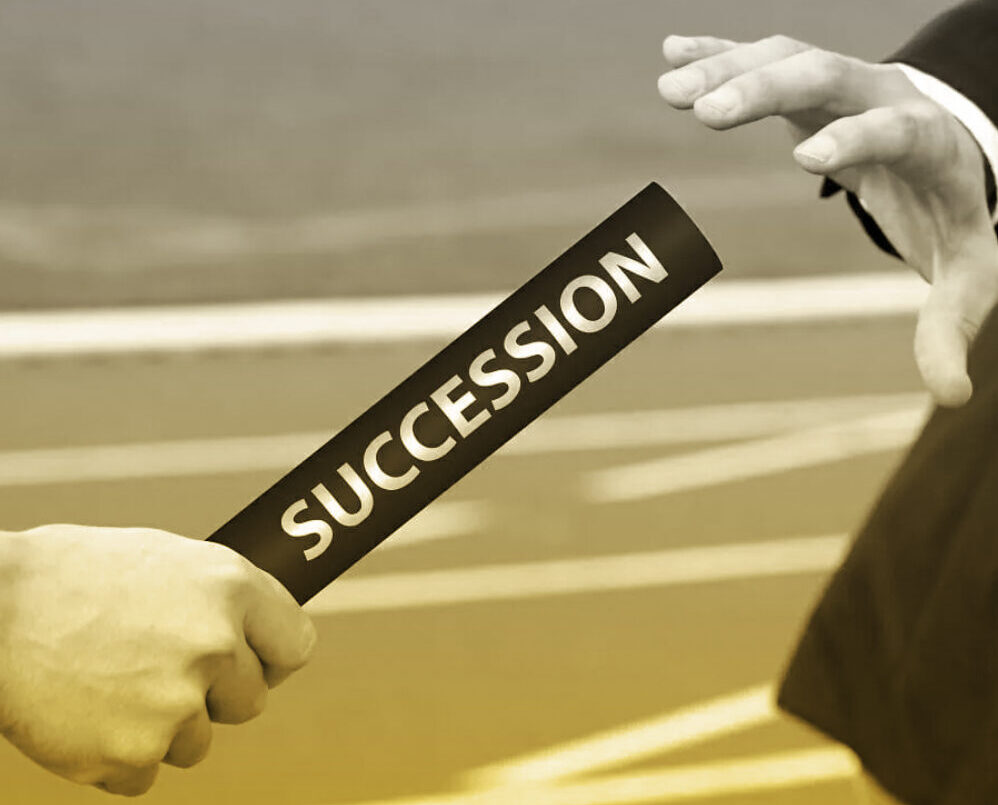 Succession planning and
estate conservation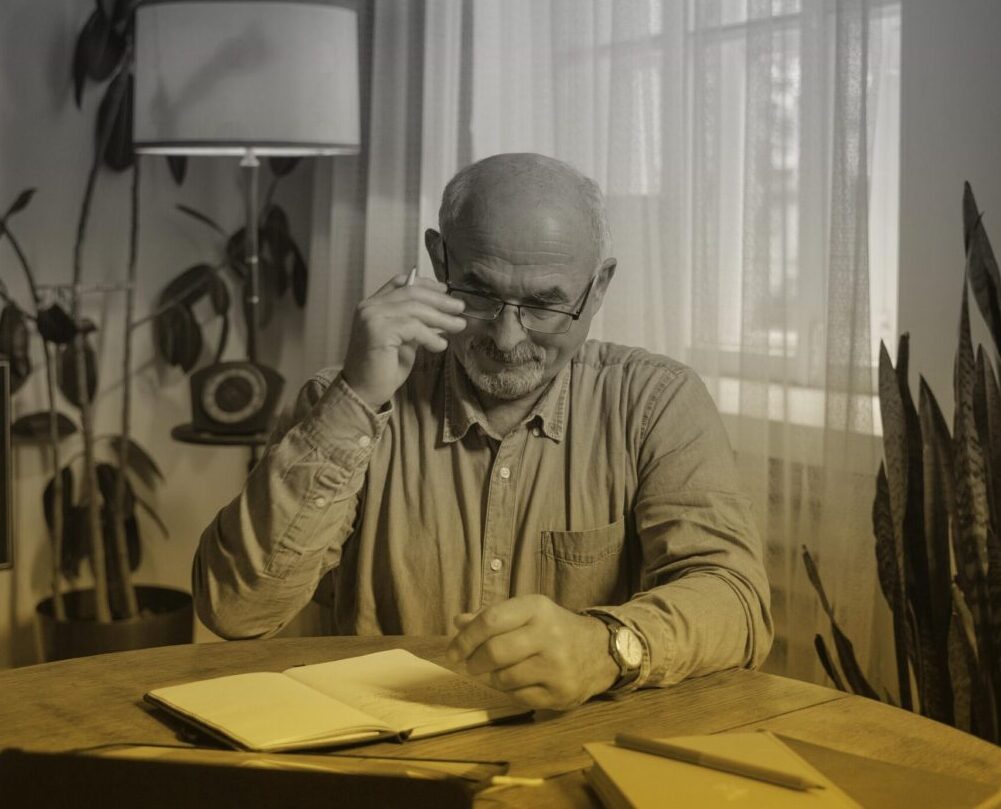 Wealth Creation and Holistic Planning – Our PanFinancial Experience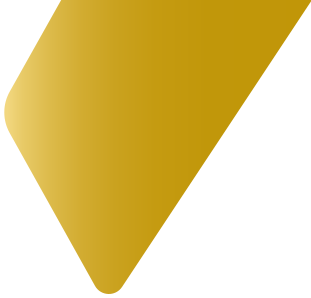 We provide strategies to
help you and your business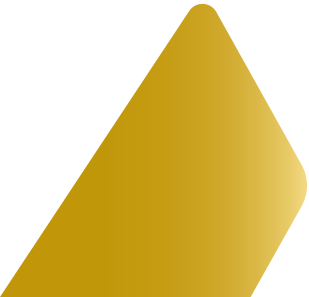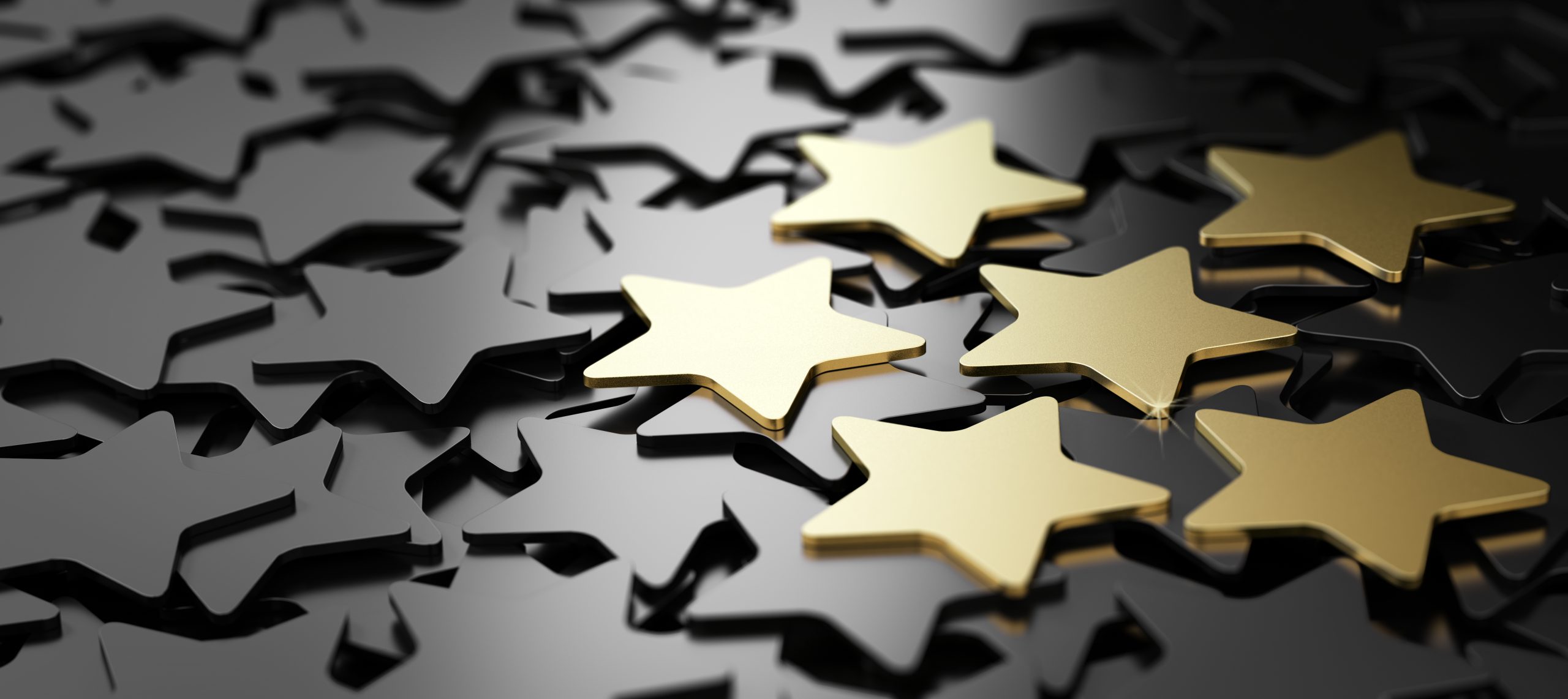 Why you should
Choose Us
+65
years of combined experience in Corporate Tax planning, Financial planning & Estate planning.
We are #2, you and your business are always #1.
Professional Solutions for your business.
2000+

Corporations helped.

65+

Years of Experience.

"Gordon Berger and PanFinancial, approached me with a very interesting idea – the use of well-structured life insurance, to create a tax-free Retirement Plan for myself and my partners while also creating significant deductions against income. The plan has been in place for more than 5 years. It has performed extremely well."

"I have worked with Steven and the team at Corporate Advisors for the past few years and each time have been impressed with how easy it has been to develop and implement advanced tax planning strategies designed for the specific needs of the client."
Kevin Mouscos, CPA, CA, IPA
KMCPA.

"Gord Berger has provided valuable advice to my clients. I have found him to be innovative, hard working and a person of integrity."
Jack Berstein
Aird & Berlis LLP.