WHO WE ARE
+65 years combined experience in Corporate Tax Planning, Financial Planning & Estate Planning.
At Corporate Advisors we deliver HOLISTIC wealth care strategies to entrepreneurs, business owners and affluent individuals. As leaders in the wealth care field, we continually strive to ensure excellence in our service. In this pursuit, we created THE PANFINANCIAL EXPERIENCE – a cornerstone to greater financial success.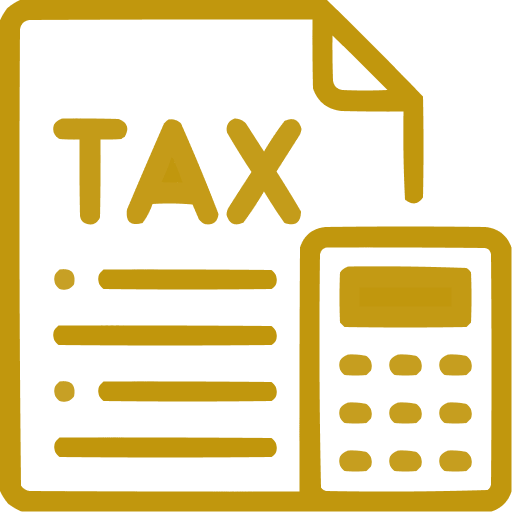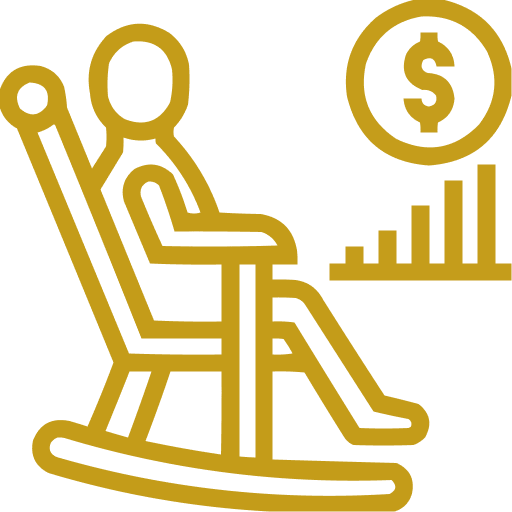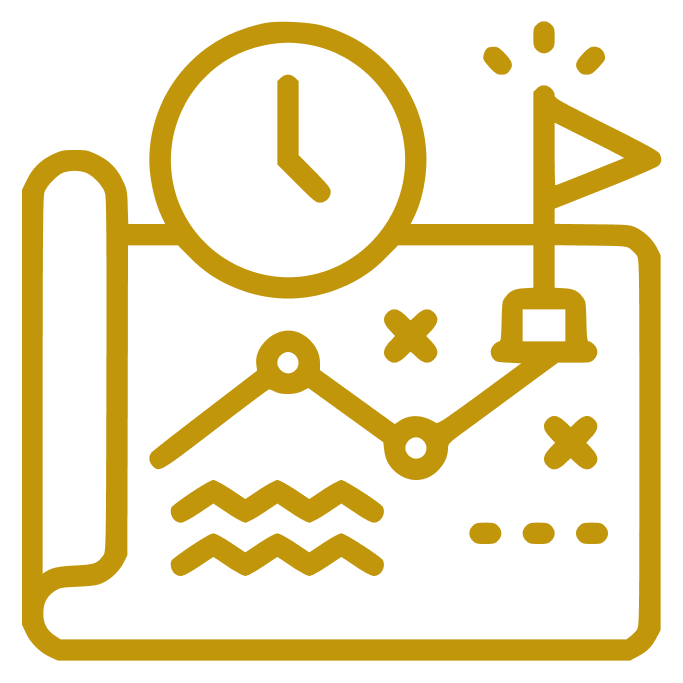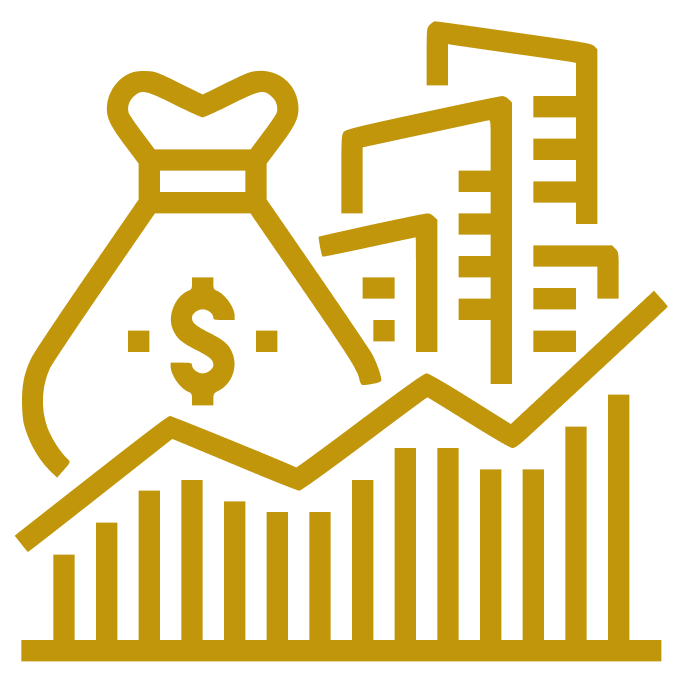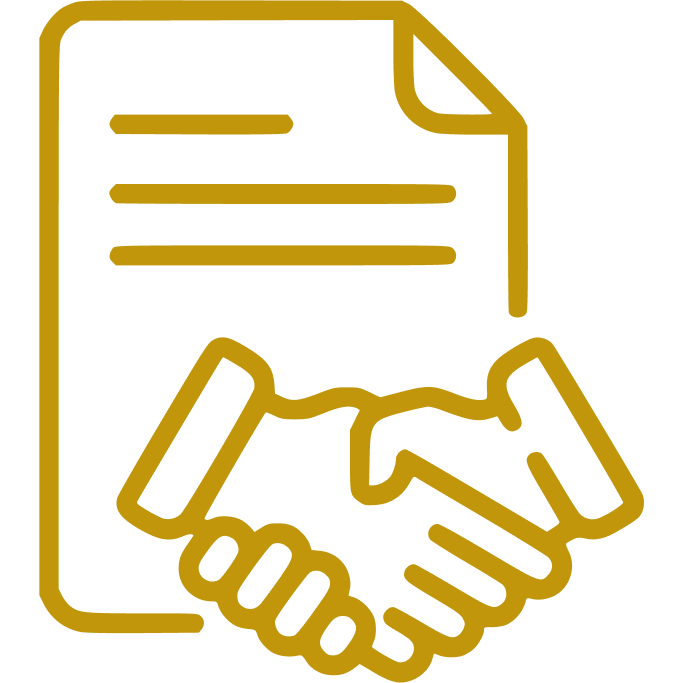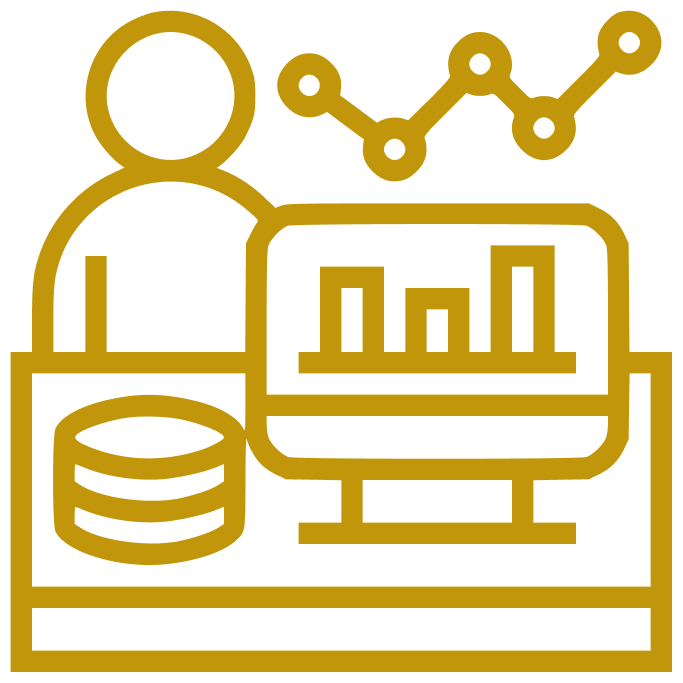 For half a century, we have established ourselves as a leading authority in the field of wealth management. Our focus has always been on providing our clients with the most innovative solutions, while also fostering long-lasting relationships built on trust and personalized service.
As a premier international wealth management firm based in Toronto, Ontario, we specialize in working with high net worth individuals and entrepreneurs to deliver comprehensive and tailored strategies for wealth maximization, tax optimization and estate planning.
We can help you achieve your financial dreams. Why not let us show you how?