Key People & Collaborators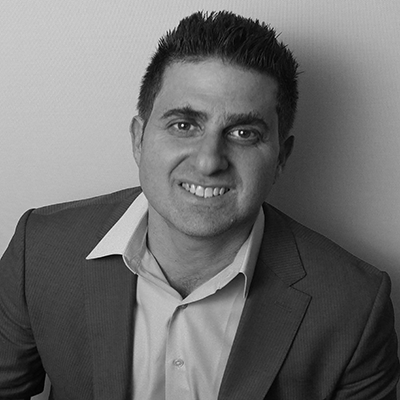 Steven Kark (CFP, CLU, CHS, EPC, MDRT)
Ontario, Canada
With more than 15 years experience in corporate tax planning here in Canada and internationally, Steven Kark is a much sought-after consultant in helping successful business owners with proven tax planning solutions. Steven guides clients from all industries through the intricacies of building the ideal tax planning structure. He specializes in advising business owners on how to protect retained earnings, and minimize tax implications. As a keynote speaker, Steve has the opportunity to share his learnings with business professionals and accountants across Canada. Steven's list of designations include: Life License, Certified Financial Planner, Chartered Life Underwriter, Elder Planning Counselor, Certified Health Insurance Specialist, and a Registered Health Underwriter. Steven has also qualified for the Million Dollar Round Table.
Gordon Berger
Toronto, Canada
Gordon Berger is rich with knowledge in the field of financial management.
He has been in the financial services business since 1970. As an MDRT Life Member, he has achieved Special Life and Qualifier Member of "Top of the Table", an accomplishment awarded to less than 400 agents in the world. Recently, Gordon was admitted to the "Quarter Century Club", a division of MDRT, reserved for those who have been continuous members for 25 years or more. He has qualified 37 times.
Gordon has made numerous appearances on both television and radio, has participated as co-author of various books, served on a discussion panel at the Financial Services Industry Summit, and has lectured at the University of Toronto, York University, The Schulich School of Business, the Canadian Bar Association, and CCH Canadian Limited, as well as a lecturer to many Accounting & Law firms and professional study groups.
He has also been extremely active for his entire adult life in community services and is involved with several charity organizations in helping them develop strategic plans to ensure their success in the future, one of them being a charity that he started five years ago, that continues to grow, feed, and educate underprivileged children in the Toronto community at large in the area of computer technology & study skill habits.